 GET STARTED NOW
Tell us a little about yourself.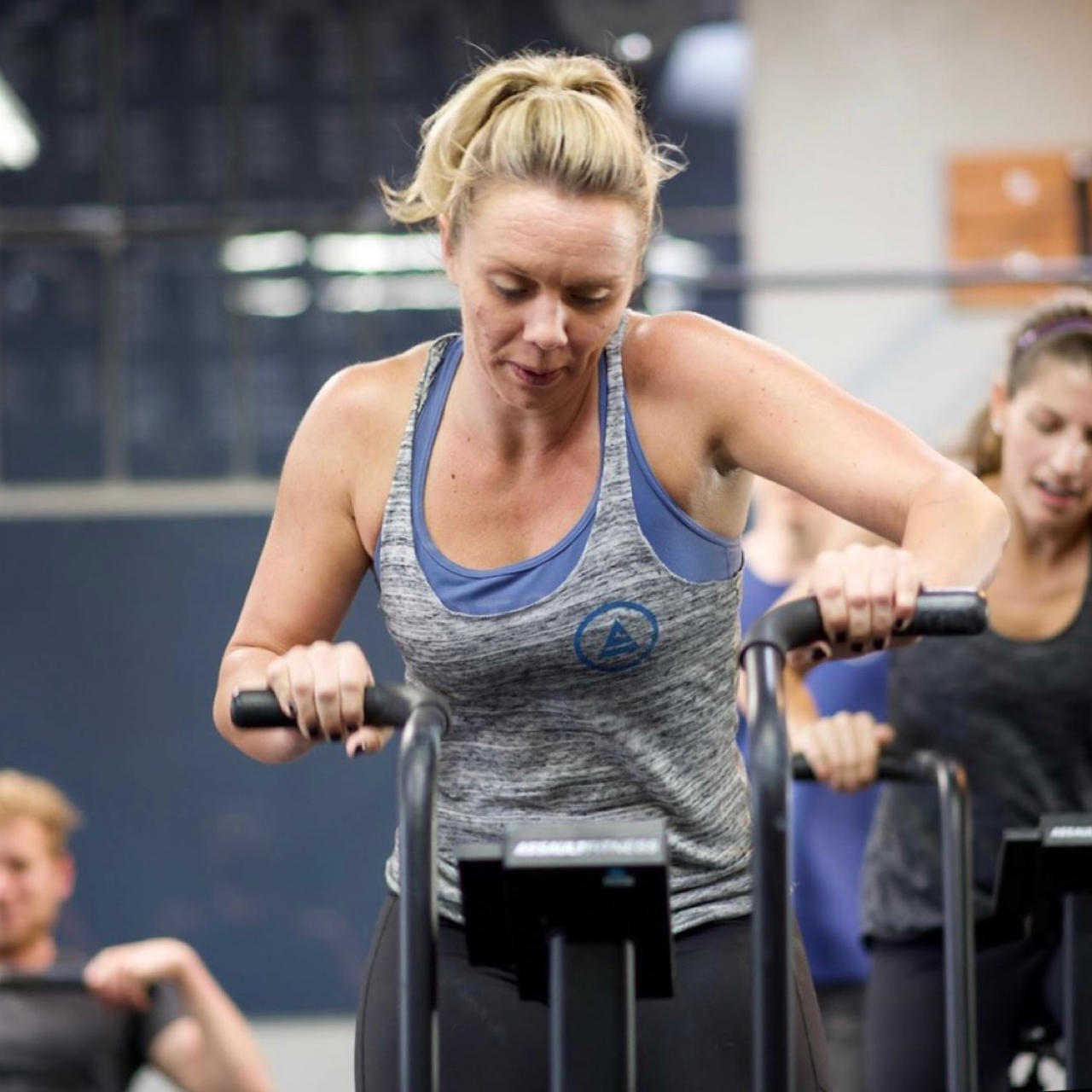 A PYRAMID IS ONLY
AS WIDE AS ITS BASE
That's why here at Pump Fitness, we make sure each member develops a broad, sustainable foundation at the beginning of their fitness journey. We want you to ascend as high as your dreams will take you!
We focus on "life enhancement," not just athletic enhancement. Being fit means feeling better and having a greater quality of life, and that affects EVERYTHING you do, not just what you do in the gym.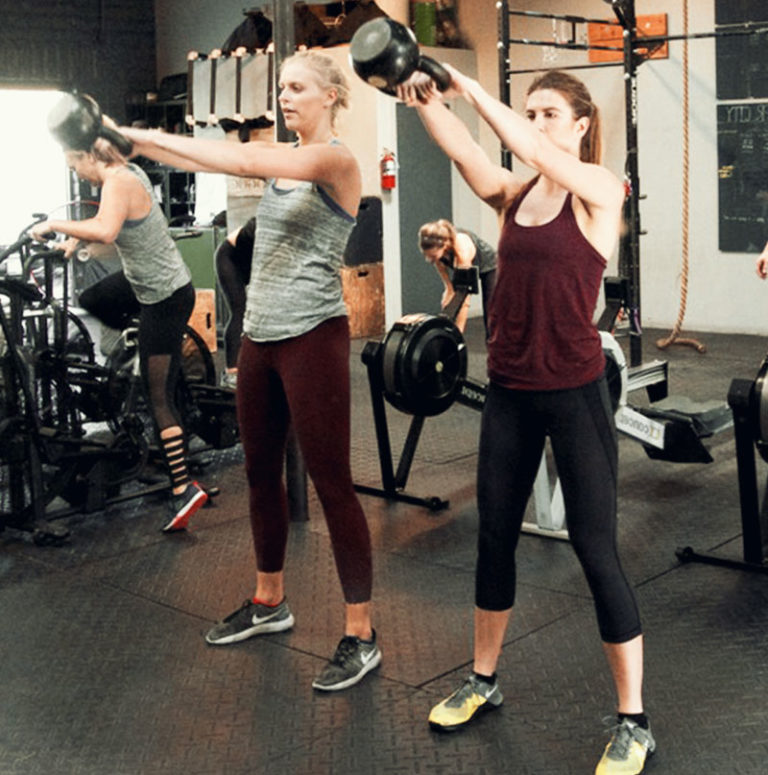 TRAINING IN A
GROUP ENVIRONMENT
Tired of walking aimlessly from station to station while avoiding eye contact with every person you cross paths with at your local "globo gym?" Us two! Our program was created to produce the best possible training environment that cultivates high personal standards while being supportive, sustainable and fun!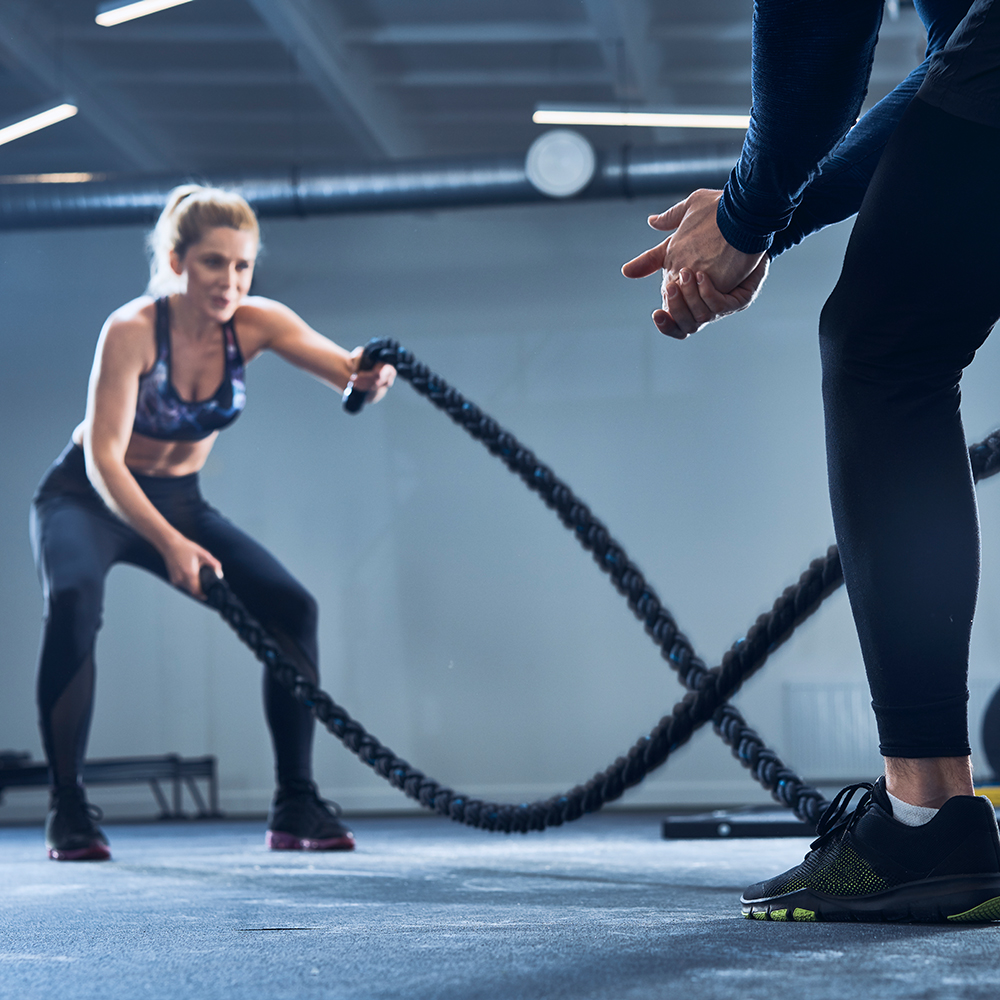 PROFESSIONAL 1-1 COACHING
Our passionate coaches cater to all of your individual needs whether that is reclaiming fitness for your retirement, integrating back into activity after rehabbing from injury, or working towards a specific training milestone.
REAL PEOPLE. REAL RESULTS
Marisa's Experience "It made me feel strong and has totally changed the way I feel about myself."
__